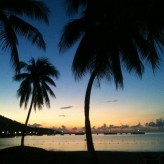 Jamaica is a small absolutely wonderful island to travel to. Despite poverty and still a continuously developing island nation, it is very rich in culture and music known to the world, its scenery is magical, and its people are absolutely friendly. If not the biggest, tourism and travel is one of Jamaicans biggest resources for Jamaica with travelers from the US, Europe, Canada, and all over the...
Read More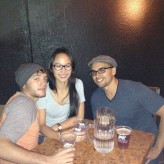 Traveling alone! Most people frown upon it as a sign of loneliness, a lack of fun, dangerous, or just plain out stupid. Everyone is surely entitled to there own opinions. One word I would like to generally tie to all of these responses is the word fear. Sure there is fear of loneliness or danger. Of course there is a fear of not enjoying ones self. I was once there. Typically, these mindsets...
Read More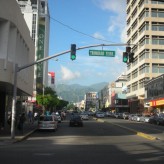 I would have created a blog right after my trip to Jamaica but i was waiting for my 45 minute youtube video to finish uploading after 4 days. Craziness! Anyways, My 5 days in Jamaica was a huge accomplishment as I literally traveled to four corners of the island: Kingston, Ocho Rios, Negril, and Montego Bay. Although it wasn't the first time traveling alone, it was however the first trip...
Read More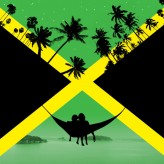 This is my first mobile post since the airport wifi isn't free and I needed to get a blog in. My long anticipated Jamaican trip has finally arrived. As excited as I alway am about a trip I am also very nervous. This will be my first trip of many trips to come flying alone to a different country. Many people frown upon it many people give the "not bad" you are still single gestures. This trip...
Read More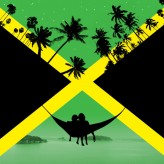 Wahgwan?! Ever since the Bahamas I have been craving a trip to Jamaica. The Bahamas sure is a unique culture but it still somehow resembles and reflects some of Jamaica in a way. Some of the clubs and bars we went to played a lot of Jamaican music. (Dancehall for example). I enjoyed The Bahamas very much but since I left Nassau I knew Jamaica had to be next on my list. After a few client...
Read More