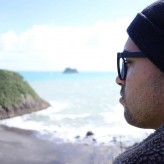 I feel sad! Utterly and completely sad! Not because of something that happened today. Not because of something that has happened yesterday. It's life itself. Life is beautiful and a day in it is a major blessing. Why am I sad though? Because I occasionally take a step away from my own body and soul, take a grand panoramic view of everything, and simply remember… life is…. just short....
Read More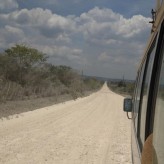 Guatemala is an absolutely beautiful country. The terrain is a mixture between coastal pacific, mountainous, to lowlands of a former jungles despite a bad taste of deforestation. The culture is rich with a blend of Spanish, Mayan, and Garifuna. The people are absolutely friendly to foreigners with fluency, intermediacy, and or lack of knowledge of the Spanish language. This land is a transition...
Read More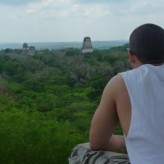 So here I am back in my room behind my little Macbook. After four more long months of hard work, I finally rewarded myself to another trip. As always my trips get better and better, if not more intense and challenging. My selection of choice as of Oct 2012 was Belize. Originally I had wanted to spend time on the beach, pass through Belize City, check out San Ignacio and possibly take a day tour...
Read More