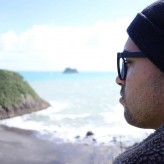 I feel sad! Utterly and completely sad! Not because of something that happened today. Not because of something that has happened yesterday. It's life itself. Life is beautiful and a day in it is a major blessing. Why am I sad though? Because I occasionally take a step away from my own body and soul, take a grand panoramic view of everything, and simply remember… life is…. just short....
Read More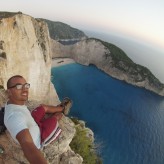 When people ask me why I am in Greece, my immediate response is "Why not?" When I give my second more serious response, I always truthfully say that I have always wanted to go to Greece since I was younger. All for it's beauty and it's ancient history, mythology, and stories. But while Greece has always been my number one destination since, always, island hopping the...
Read More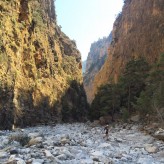 My 11 Days in Crete People like to deny it but Crete is just as much a Greek island like Santorini, Tinos, or Siros. Sure it's way larger than most of the islands which are smaller. But think of it like the island of Hawai'i in the Hawaiian island group, Crete is the BIG ISLAND. Crete is without a doubt an island of it's own, with it's own culture, dialect, and overall...
Read More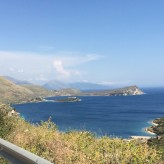 With hitchhiking being a fairly new resource to me in the world of travel, I have quickly become very knowledgable in what to do and how to do it despite my intimidation for so long at the beginning of this Balkan journey. Albanians are some of the kindest most hospitable and friendly people I have met in the Balkans. I've gotten pretty lucky and fortunate to meet some incredible people...
Read More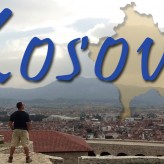 While you can find yourself in so many arguments of whether or not Kosovo is a nation or not, statistically, most of the world recognizes it as a nation while some don't. Number one is Serbia. But I am not writing this to argue it's status, I could be on this topic forever. And my time in Kosovo was not to bring up the topic and start debates. Just like the rest of the Balkan...
Read More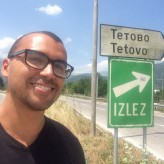 In the Balkans, I've had some incredible encounters with many incredible and friendly drivers. But the hours long journey across western Macedonia will forever remain one of my favorite journeys in my heart. I started off taking a bus to the end of Skopje with an OHRID sign right at the start of the highway. At almost the 2 hour mark, I found myself with a friendly Macedonian guy who also...
Read More