Posted on Jul 27, 2016 in Europe, General, Kosovo | 0 comments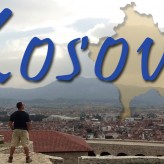 While you can find yourself in so many arguments of whether or not Kosovo is a nation or not, statistically, most of the world recognizes it as a nation while some don't. Number one is Serbia. But I am not writing this to argue it's status, I could be on this topic forever. And my time in Kosovo was not to bring up the topic and start debates. Just like the rest of the Balkan...
Read More
A Little About A. Perez!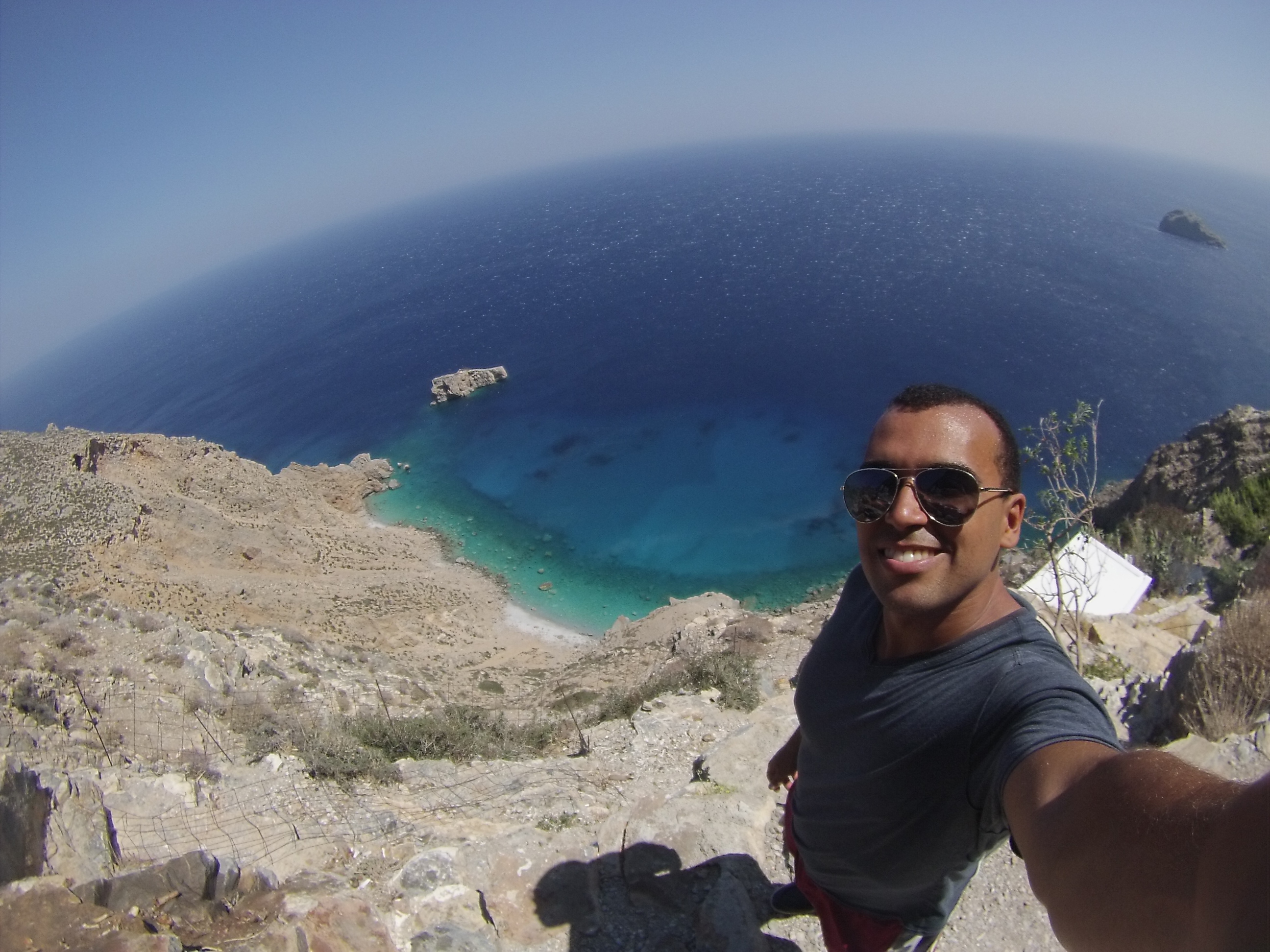 Born in NY, raised in NJ, educated in Florida, and although I call South Carolina home, the world is my home. I left my everyday routine back home for the open road in Feb. 2016 after spending everyday of my life dreaming and working hard. Everywhere I have gone and everywhere I go, i create POV style videos with hopes to inspire others to take that necessary break from routine, and travel the world also. People don't realize that life happens once, and it comes quick. So whether it's travel or any other goal, I hope the message is clear, to do whatever you have to do, to follow your dreams. Cheers!
Where's Next?
2018
With my travels complete around New Zealand and settled in Auckland, I am working saving up money for a reason. That is, for the next chapter of my dreams.
Niue
While most go to Cook Islands from NZ, I figured why not do something different-ish. Not sure what my budget would allow, but it would be awesome to try and make it to Niue.
Tonga
Whether or not Niue happens, Tonga will surely be where I begin my cross oceanin island hop journey across the Pacific.
Fiji Islands
No Pacific island trip is complete without a visit to Fiji.
Tuvalu
Recently becoming one of my top 5 desired nations to visit to gain perspective on rising sea levels.
Nauru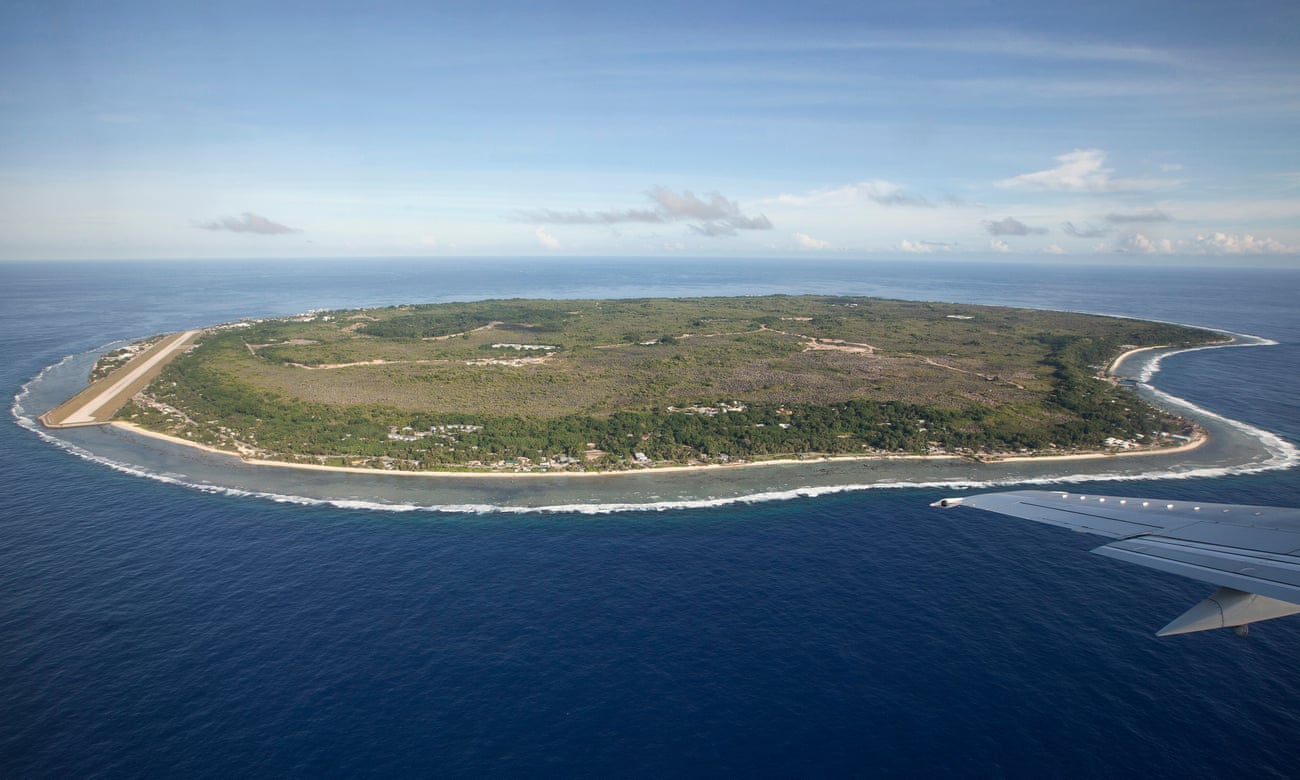 With an unfortunate history and unique, everything, my adventure soul craves just this, to be there!
Republic of Kiribati
Another one on the top 5 countries to visit, is another island nation in the Pacific suffering from rising sea levels.
Republic of Marshall Islands
Just because I'll be so close, just a good reason to be here as well. And to no surprise, it's nearly a US territory, with USD as currency, and unfortunately, a still strong presence of US military despite the death of nuclear tests.
Federated States of Micronesia
Micronesia is home to some beautiful lagoons known for good diving spots. I've never dived before but there can be a first for everything.
Hawai'i
Hawai'i was home to where I hurt my achilles in 2017 leaving me bed bound and barely able to walk for months until I shot over straight to NZ. Home to many beautiful beaches and hikes I could not enjoy. It's also home to where my love is. In short, a return is a must!
Categories