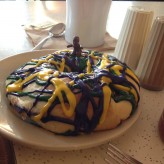 I can't expect myself at the age of 16 to have such an open minded attitude about life. I mean, these are the very years that led me to become who I am today. That's how I can easily compare and contrast my trip to New Orleans now at the age of 26 to me at 16 in 2004. My first time in New Orleans was a full family trip in a crammed Toyota Echo straight from Central Florida one...
Read More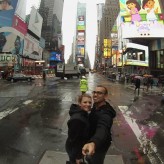 Anthony Perez. Half Dominican and half Puerto Rico, born in the higher 100's of Manhattan, brought up through infanthood and childhood in New Jersey, teen-hood to adulthood in Central Florida, and currently, the foothills of South Carolina. My whole life consisted of a constant nomadic lifestyle. Not as frequent as the term applies and not typically crossing continents. But as far as the...
Read More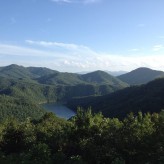 As each day, month and year progresses and I grow physically, mentally and just altogether, my preferences in things not only change but they grow. When I hear the phrase "getting older", one might think of this as a negative thing. Me, although I get one year closer to the days of aching and prescription bottles, I feel so much better and happier as a person the more I see new...
Read More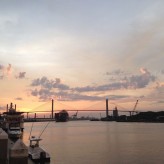 History always has been, is, and always will be a favorite topic of mine, whether I am in a classroom, traveling or simply killing time at work or home. Nothing excites me more than to learn of the origins of a place, artifact, or even people. It could be down to the simplest thing such as the history of how popcorn became a symbol of film, the expansion of an empire, or the origins of a single...
Read More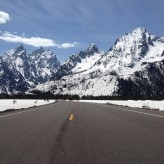 I have always wanted to see Yellowstone since I was a kid. Seeing pictures in history books with a page full of text describing the Yellowstone Act and movements to create parks to preserve land in the US and around the world. Yellowstone National Park is a huge, vast amount of land for nature and away from big business and settlement. It is the first of its kind as a park and set an example for...
Read More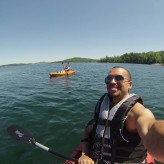 After returning from the Caribbean the day before, My girlfriend and I took advantage of a beautiful Saturday morning and afternoon borrowing Kayaks from my Mom and Step dad to go Kayaking on Lake Jocassee. Being that I am new to the whole outdoors experience in South Carolina, we also borrowed my step dads old tent to finally experience camping for the first time at Keowee-Toxaway State Park....
Read More