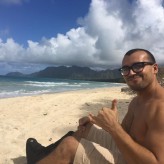 "Things happen for a reason!", a common phrase most or all of us have heard at some point. We hear it at work. We hear it at home. While we travel. On the road. It ultimately boils down to our perspective in life to really accept this statement. We often ask ourself, "How did I get here?". For me, I believe it to be true beyond imagination. I would have never thought I...
Read More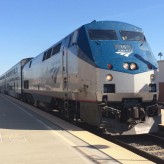 Travel by train has always been my favorite form of travel, even if my first train was in 2013 in Canada with Via Rail. Even before that, it's always been my dream. Because of that, travel by train in America has been one of my biggest dreams, ever! Since 2013, I have taken many trains across Europe including yes, a Long Island RR train ;). With a working holiday visa approval in New...
Read More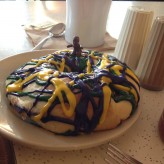 I can't expect myself at the age of 16 to have such an open minded attitude about life. I mean, these are the very years that led me to become who I am today. That's how I can easily compare and contrast my trip to New Orleans now at the age of 26 to me at 16 in 2004. My first time in New Orleans was a full family trip in a crammed Toyota Echo straight from Central Florida one...
Read More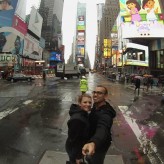 Anthony Perez. Half Dominican and half Puerto Rico, born in the higher 100's of Manhattan, brought up through infanthood and childhood in New Jersey, teen-hood to adulthood in Central Florida, and currently, the foothills of South Carolina. My whole life consisted of a constant nomadic lifestyle. Not as frequent as the term applies and not typically crossing continents. But as far as the...
Read More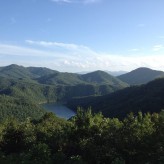 As each day, month and year progresses and I grow physically, mentally and just altogether, my preferences in things not only change but they grow. When I hear the phrase "getting older", one might think of this as a negative thing. Me, although I get one year closer to the days of aching and prescription bottles, I feel so much better and happier as a person the more I see new...
Read More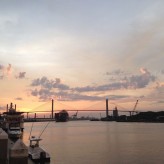 History always has been, is, and always will be a favorite topic of mine, whether I am in a classroom, traveling or simply killing time at work or home. Nothing excites me more than to learn of the origins of a place, artifact, or even people. It could be down to the simplest thing such as the history of how popcorn became a symbol of film, the expansion of an empire, or the origins of a single...
Read More