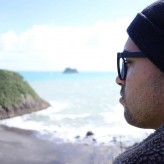 I feel sad! Utterly and completely sad! Not because of something that happened today. Not because of something that has happened yesterday. It's life itself. Life is beautiful and a day in it is a major blessing. Why am I sad though? Because I occasionally take a step away from my own body and soul, take a grand panoramic view of everything, and simply remember… life is…. just short....
Read More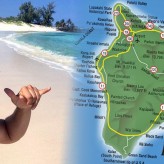 It's been 4 months since I left Hawai'i, 7 whole months since I was on Big Island, and seemingly the same amount of time since I last had a decent blog posting. What a hell of a lot of catching up to do in a different year and different country….swoo shhhhhh… Hawai'i, the land of shakas, massive flying roaches and centipedes. Islands where kings reined, beaches of...
Read More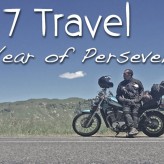 2017 was one of the most difficult and life lesson learning kind of years for me. Leaving home early this year had me anticipating an incredible voyage spanning across the United States, Hawaii, & the South Pacific. I met amazing people, reconnected with old friends, connected with family for the first time. Couchsurfed and rode the train across the US and camped and hitchhiked around...
Read More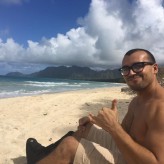 "Things happen for a reason!", a common phrase most or all of us have heard at some point. We hear it at work. We hear it at home. While we travel. On the road. It ultimately boils down to our perspective in life to really accept this statement. We often ask ourself, "How did I get here?". For me, I believe it to be true beyond imagination. I would have never thought I...
Read More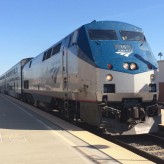 Travel by train has always been my favorite form of travel, even if my first train was in 2013 in Canada with Via Rail. Even before that, it's always been my dream. Because of that, travel by train in America has been one of my biggest dreams, ever! Since 2013, I have taken many trains across Europe including yes, a Long Island RR train ;). With a working holiday visa approval in New...
Read More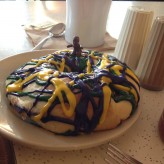 I can't expect myself at the age of 16 to have such an open minded attitude about life. I mean, these are the very years that led me to become who I am today. That's how I can easily compare and contrast my trip to New Orleans now at the age of 26 to me at 16 in 2004. My first time in New Orleans was a full family trip in a crammed Toyota Echo straight from Central Florida one...
Read More