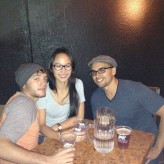 Traveling alone! Most people frown upon it as a sign of loneliness, a lack of fun, dangerous, or just plain out stupid. Everyone is surely entitled to there own opinions. One word I would like to generally tie to all of these responses is the word fear. Sure there is fear of loneliness or danger. Of course there is a fear of not enjoying ones self. I was once there. Typically, these mindsets...
Read More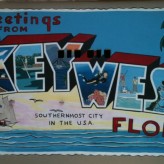 So, Where to begin. Well first off this trip has been planned since October of 2010. By then a plan had to come together to celebrate my UCF Graduation in May so a week Cruise was part of the plan then Cancun then finally Key West. Same state as 90% of my friends which i figured would make it easier for people than another country. So as time went by and i finally graduated problems arose with...
Read More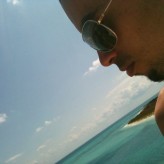 I take a minute away from the course of my vacation and I glance back at all i went through in the past. Good or bad realizing all combined, help me reach the point i am in today. Life is great! Not just because of where i physically am on a map but where i stand in life. So because of this i look towards the future as i begin a new draw out to complete a perfect masterpiece in years to...
Read More