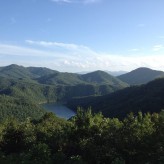 As each day, month and year progresses and I grow physically, mentally and just altogether, my preferences in things not only change but they grow. When I hear the phrase "getting older", one might think of this as a negative thing. Me, although I get one year closer to the days of aching and prescription bottles, I feel so much better and happier as a person the more I see new...
Read More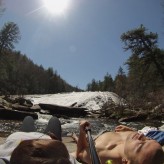 Living in the Upstate of South Carolina for several years and growing up in both tropical Florida and urban New Jersey, I realized that there is so much to do here that I was not brought up around. The North Carolina Appalachian Mountains has so many outdoor activities to offer at such a close proximity of about an hour to an hour and a half. Everything from hiking, kayaking, waterfalls,...
Read More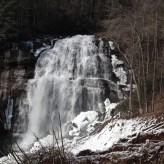 Every single day my wanderlust draws me and my travel desires further and further away from home and abroad to places unknown to me and my family. Each trip I take is further away from home as well. Although I sit behind this work desk with the urge to just get up, get on a flight, and go overseas every single day, I do remind myself that some wanderlust can be fulfilled right here close to...
Read More