Resources
Throughout the years, taking trips to new places each time, I have learned little by little what it takes to backpack on a budget and minimally. After all, travel can be as cheap as you want it to be. As a techie traveler, I sometimes find myself traveling heavier than I want to be. But I still do travel light, so people tell me. I simply carry an Iphone 5s, GoPro 3, External Battery, Macbook Pro, the accessories, backup harddrive and obviously the essentials.
As time moves forward, technology becomes more advanced, more convenient, and insanely useful for travel. But minus the technology, there are still some old school ways to travel as well that are just as good. Here is everything I use, have, and do to, um, do what I do. As I continue to learn and evolve with travel, I hope to inspire you to get out there and travel also.
Methods of Travel
General Use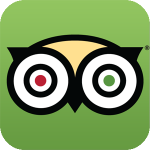 TripAdvisor is first for a reason. It is probably one of the most universally used travel sites and by far one of the most trustworthy. You have the ability to plan your trips in whole from checking flights, reviewing hotels for safety, as well as tourist attractions and/or sites as well. Some just go on the fly, but if you want to be sure of what you'll be up against, this is the perfect site for reassurance.
Air Travel
ITA Software – Matrix My #1 go to website to search for flights around the world. It is not possible to purchase flight here but functionality allows you to filter out flight choices, arrival and departure times, prices, duration, etc. It even allows you to view the tax and fee breakdown.
Skyscanner is a very popular window shopping tool for just about all flights known to humanity world wide. I personally love to book with the airline. I feel much more confident and safe doing so this way, but Skyscanner provides you with many options, accurately.
*In the end, I always book directly with the airline.*
*Travel Hacking: Finding a means to free to close to free plane tickets to anywhere in the world. I have accrued miles on Delta, JetBlue, American Airlines, United, and even Amtrak to redeem for free to almost free travel through travel and credit card sign ups/usage.*
Ground Travel
Rome2Rio is half of the time, my go to place for Point A to Point B situations, ANYWHERE. Put in two destinations and it uses the information for all transport that has scheduled posted online. Since most schedules can change or only exist in person, this site may not be extremely accurate. Especially if you travel in less developed nations. But this does work well.
Hitchhiking is a new form of travel I discovered in Romania and have done so many times on my year of travel. The reason why I include this method of travel, is because when train and bus schedules don't give too much hope, hitchhiking makes the impossible possible. So as long as you try once, and break the fear, you will find hitchhiking is useful and also great to meet new people.
Lodging
Couchsurfing is my first choice is finding a place to stay 99% of the time. The experiences involved in staying with a local abroad or at home are by the the most unforgettable in my life. Meeting countless likeminded strangers and leaving lifelong friends. Sure it's free but in the end, it's always about the cultural experience and memories that last a lifetime.
Booking has become my number one search for a place to stay before I arrive at a destination if I don't find a Couchsurfer. Why? Because most of the time, no downpayment is required. Just your personal information. If you book through them enough, they sometimes give you percent off deals on future bookings.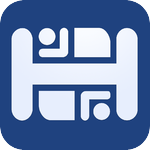 HostelWorld is an internationally known search engine for hostels, BnBs and apartments worldwide. Although they charge a downpayment for a reservation, if 'Booking . com' does not have this listing, I will book through HW.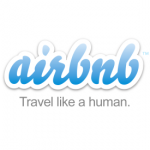 AirBnB is certainly one of my favorite lodging options. From 2013 to present day, AirBnb has gone from small to a worldwide lodging option. While Airbnb may not be my first option on a budget in places that have hostels or Couchsurfers, the experience can be extremely personal and unique for a great price.
Miscellaneous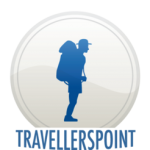 Travellerspoint is a pretty decent site to get feedback from likeminded travelers about advice and suggestions. You can also document your journeys on a map.
Useful Apps & Programs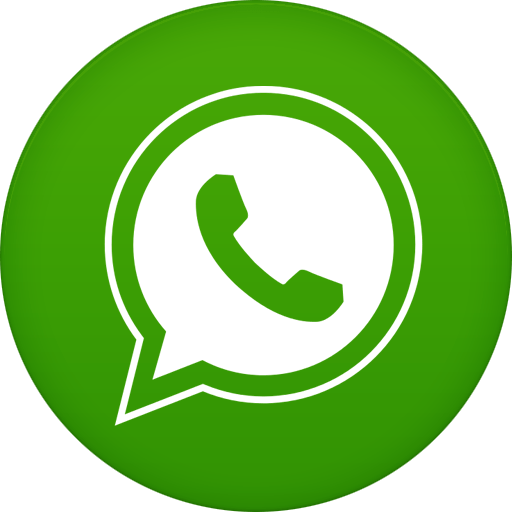 WhatsApp is an app that uses your cellular number from back home and utilizes it as an app as its own texting service. When abroad, praying that you have wifi, this is the best app to have to communicate with those back home and/or anyone with the same app period. Aside from text, you can also sent audio clips, photos, and video.
Viber. An app very similar to WhatsApp.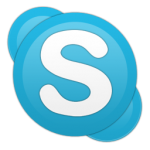 Skype is an internationally know video conferencing application. For learning languages with foreigners abroad this is what I use. But when I am away, the closest to speaking with those back home is through video chat via Skype.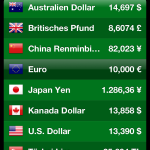 Currency is the most handy and easy to use app to keep up with with the most up to date currency rates with currencies from around the world.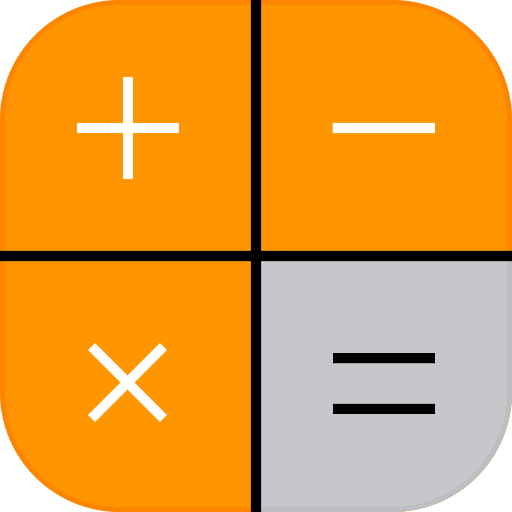 Calculator…Doesn't necessarily have to be the IPhone, but almost all cellular devices come with a calculator. If eating out, I usually calculate my tips with the calculator switching between this and the Currency app.
GoogleDrive, once GoogleDocs has evolved into a server within itself. Have a google account, you already have access to a server to upload anything from Microsoft Office documents to photos and video. Now, if I am traveling around the globe and knowing how much I love photos and video, I want a place to store my media without running out of space on the go. I've also caught myself using Google Docs to blog on the go, if my wrist isn't up to writing and I don't have my phone handy.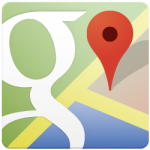 GoogleMaps With phone service disabled and wifi my means of world connection, prior to arriving at my destination, offline maps has always helped me navigate around. Zoom into your destination, type in OK MAPS in the search bar, and now you have a map offline to use to help you around with street names and landmarks. Or, the good old screenshot option on most smartphones works also.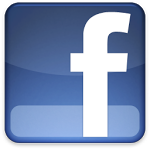 Facebook. Notice how this is not on the top of the list. Facebook, at least to me, is still somewhat important. While some wish to shut out the world while traveling, which I do respect, I love to show off amazing photos of places most of my friends on FB don't have the ability to see. Who knows, one of my friends may be that traveler at heart and my photo inspirations may bring that out of him/her to go off and travel. Travel is amazing, share it with your friends. FB is certainly hands down the best way to stay connected with old and new friends, especially travelers along the way.
The Things I Carry
Osprey Farpoint 80 is an awesome travel bag, especially for extended travel. I bought this baby at REI for $200 USD and has served me to damn well. I don't just say that to say that. This bag isn't your drawstring dig in a whole for your stuff kind of a bag. It opens up from the top like a suitcase but works like an ordinary rucksack. With a handle at the top and one side, you can zip up and conceal the shoulder straps to prevent damage or unwanted adjustments when putting it in crowded places. It's an 80 liter, which is far bigger than most bags I've seen.
While I can pack more in it, I still travel light and minimal as far as clothing goes, leaving room to fit a tent and sleeping back inside, instead of having everything hanging on the outside.
Macbook Pro: Graduating college in Digital Media meant that I needed a computer that can work well with what I was getting into. Fortunatley, being active in the travel world has also meant I will be needing the same kind of computer. My Macbook is my baby serving me well for many years as a means to create my Youtube videos, a bridge to store my media, music, etc.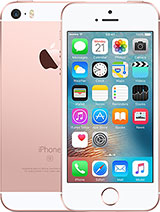 Iphone 5S:. People always ask me, "What kind of camera do you use?", for my pictures and videos. I simply tell them, an Iphone 5s. While the iphone has new and more improved features, the 5S still is an incredible phone with great media capture capabilities. My next level up will be a 7 at some point, but my phone right now still does the job.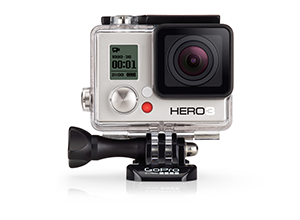 GoPro Hero 3: Another gadget of mine that is outdated a little, but still does the job of taking some incredible adventure footage with it's fisheye lense. Even some cool photos. I have an extender pole, bober, head mount, chest mount, and dashcam adhesive.
Mophie Minipower Station: When your GoPro and/or Iphone dies during a day of travel, this is a lifesafer. It is about 2,000 mAH of power. I also have a second battery which is 8,000 mAH of additional power.
My Passport Ultra 2 Terabyte Harddrive: I take tons of photos and videos and in the end, create videos for Youtube. Where do I back up all of this, an portable external harddrive.