Stuck in Paradise // Reflections of a World Traveler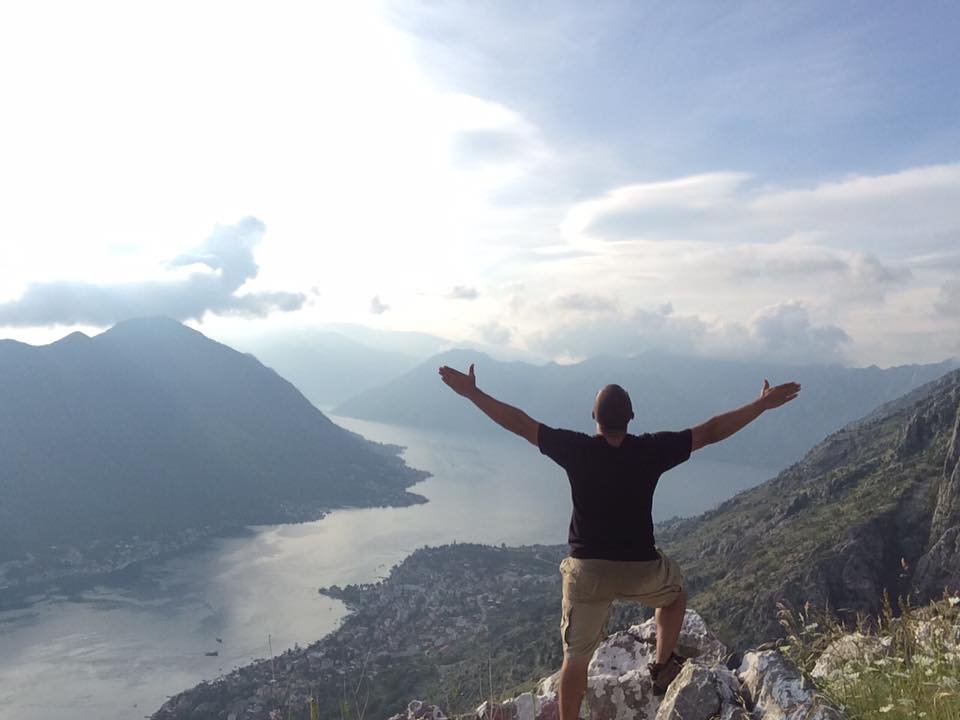 "Things happen for a reason!", a common phrase most or all of us have heard at some point. We hear it at work. We hear it at home. While we travel. On the road. It ultimately boils down to our perspective in life to really accept this statement. We often ask ourself, "How did I get here?". For me, I believe it to be true beyond imagination. I would have never thought I would be writing and sharing some of my life with you in the home of a bunch of strangers turned friends on O'ahu. So how exactly did I get here? How did I manage to be less than a quarter way around the world, practically living in the middle of the Pacific Ocean. My name is Anthony Perez, allow me to explain, while also, sharing a bit about me and my adventures.
Beginnings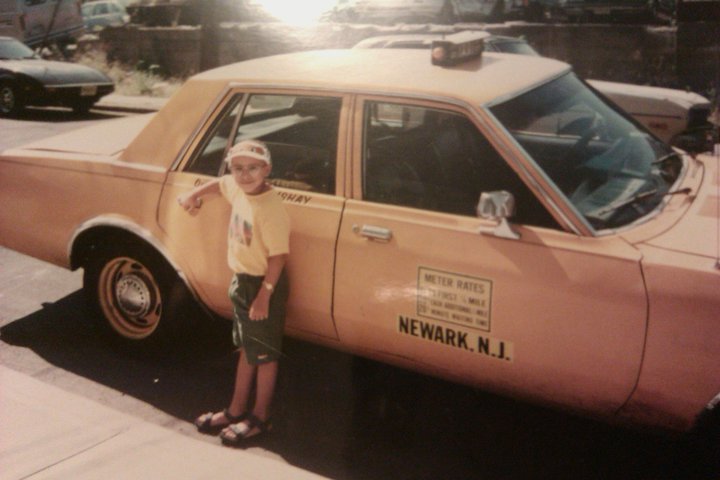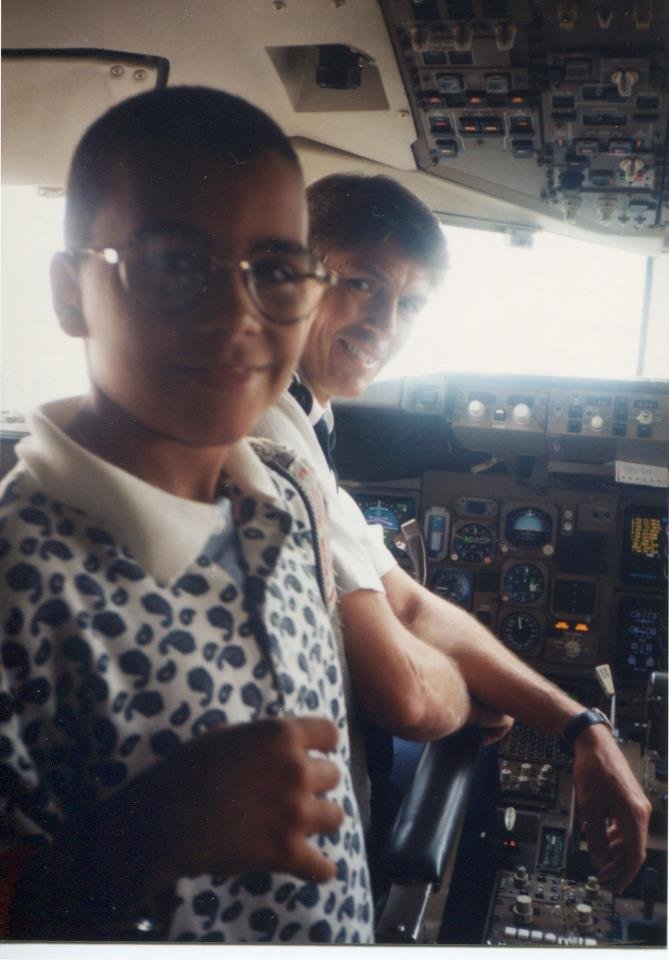 Born in the Big Apple and raised in neighboring New Jersey, I had a pretty decent childhood. Aside from watching my parents divorce at the age of three and watching them battle to the death for twenty more years, I did live a pretty good life with family that wanted the best for me. Travel has always been a huge part of my life since grandma had done a ton of traveling across the U.S. and the Caribbean before I came into existence. Her job as a travel agent in Passaic, New Jersey also played a huge role, you know, back when those professions still existed. Her job was the reason why we would fly to Puerto Rico every year for free, including trips to Florida. And even though, I played in the lunch room after school at her job, I was still surrounded by an atmosphere that would later become my life.
Graduation
Vacationing was an important small slice in my life, well, both sides of my life. Dad, my now stepmom, and I, would take hours long road trips to Virginia every year. We even made it to Miami and Orlando twice during my childhood. Fast forwarding many obstacle filled years of court orders, a move to Florida, many ups and downs including a chapter of depression, and standing at the front door of life, is a 20 year old me, contemplating whether or not Web Design is something that will work out for me. Do I know enough to succeed? Is this a good career choice? Where will I go? How happy am I? Am i going down the right path?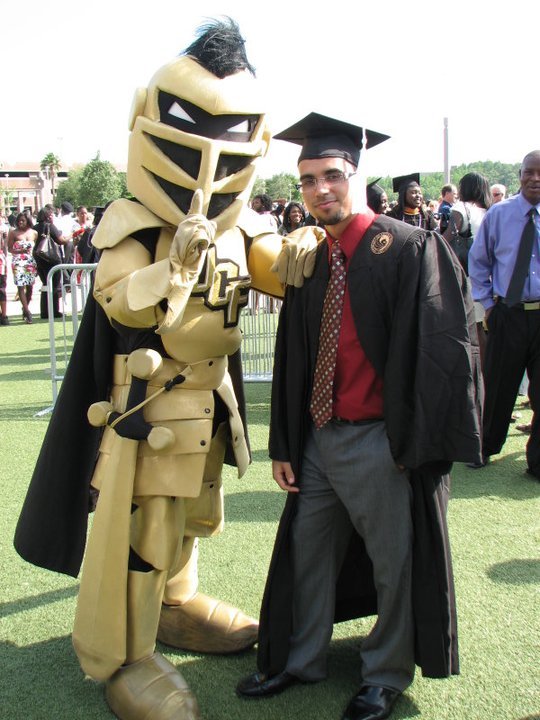 Those were hard times for me man. The things I had seen and went through between two fighting parents did some deep rooted psychological damage to me which would later come to light during my late teens and early adulthood. I would find myself living all the wrong examples such as, attempting to find and understand my identity, dating the wrong women, and choosing the worst friends to fill this void in order to be "happy". Loneliness plagued me at home alone, in college, in nightclubs with my so called friends. I cried endless days and nights because I was trapped in my own mind. I wanted a fresh start and hoped web design would help me progress. But regardless of how my career choice would turn out, no matter how bad I got cheated on by a recent ex-girlfriend, how my social life was falling apart, and how truly unhappy I was. Deep down inside of me, through all of those years of maturing and growing up, I knew, that traveling the world was always my ultimate dream.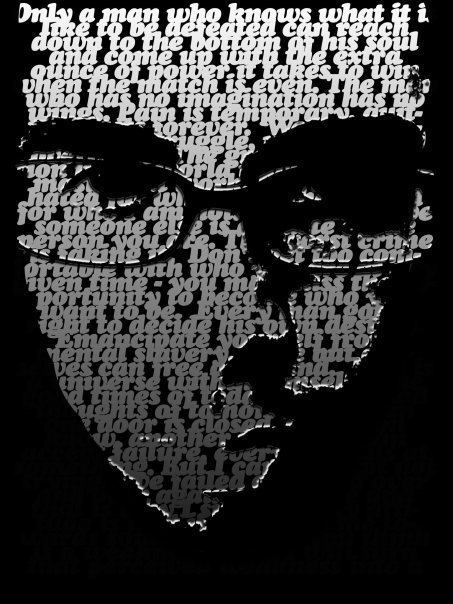 Prologue To The World
Life after college did prove to be hell and the struggle was certainly real. Unemployment, loss of money, and endless job applications from Florida, New Jersey, New York and eventually, South Carolina. It took me a while to adapt to South Carolina, but this was the change I needed. Found a place to really call home, surrounded myself with good people, and found the means to have a change of attitude to work towards a lifelong dream, world travel. I discovered that no ordinary job with two week vacations is going to cater to my wanderlust. What are my options? How could this be done? I figured out, if I wanted to travel the world, I needed to do it on my own terms and time. I needed to save up as much as I could, quit my job, and just go!
Four years! It took four years of hard work. Working two jobs. Sacrificing time! Earning as many airmiles as possible Minimal nights out. Bringing lunch to work. Scoping out the cheapest options for everything! This would teach me how so much how to travel on a budget. Working a desk job I didn't care for and spending all of those almost non existent quiet times without the phone ringing learning about more and more places around the world. I was getting impatient! I was getting anxious! I was getting drained! I….I was ready for the world.
Adventurer: Amateur to Novice
Since those days of college, my hard work has brought me to a number of places on my side of the world. Solo travel in Jamaica, discovering backpacking in Canada and Central America, venturing to Central Europe, and sneaking my way into Cuban culture before the mass herd of Americans invaded. I've had my share of traveling, discovering how to handle myself in the street on my own. Experiencing hostel life and how much I prefer to stay with locals via Couchsurfing. The only thing that has changed, is time. I have all the time in the world, at least how much I allow with my budget. I was free!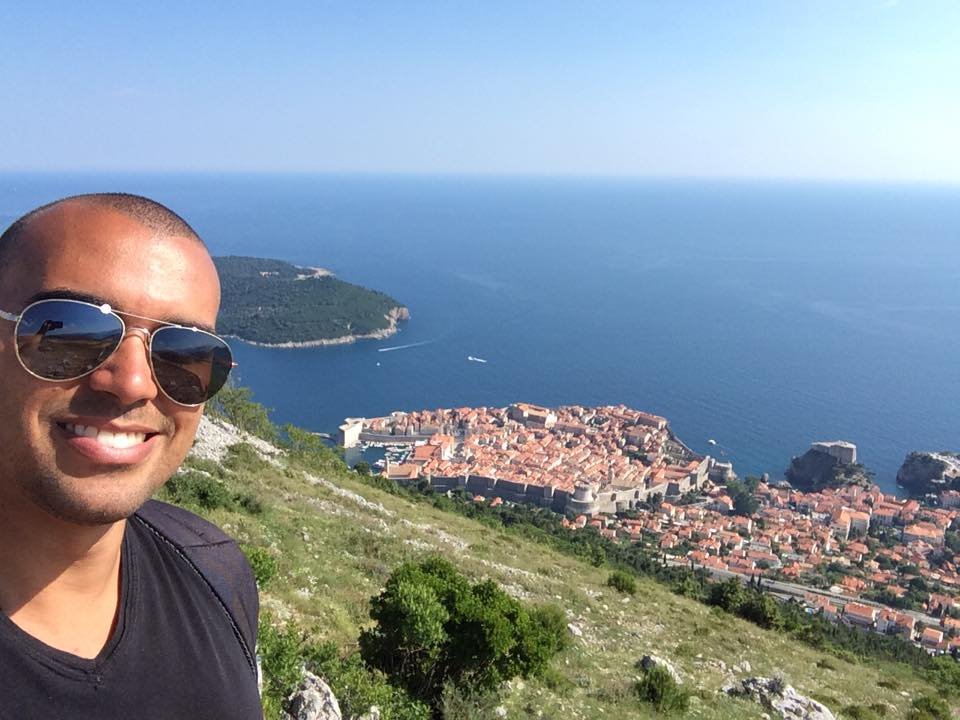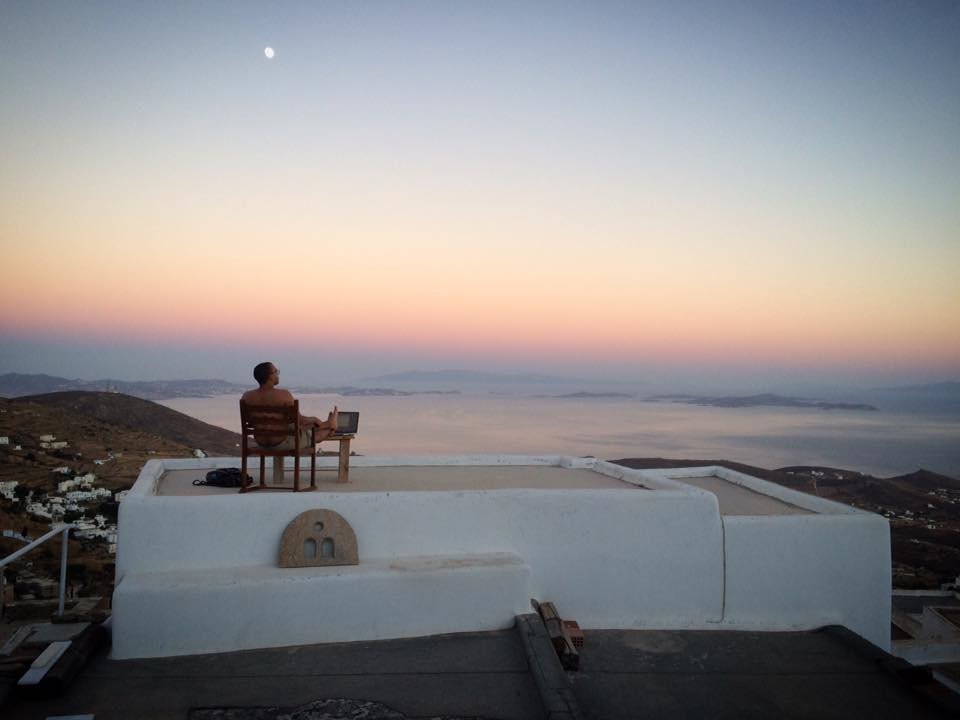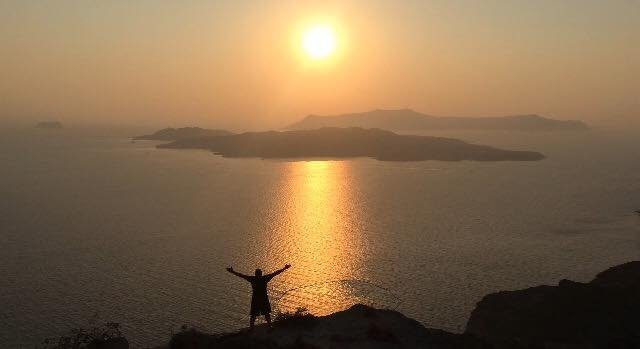 On February 27th, I landed in Amsterdam from South Carolina to begin what was "supposed to be" 3 months in Europe, turned into 6 whole months experiencing endless adventure. My travels brought me across Belgium to Germany, down to Istanbul and across the Balkans, exploring Bulgaria, Romania, the former Yugoslavia, Slovenia, Albania, my number one dream country of Greece where I spent two months. I evolved as a traveler, learning to live a bit more on a fly. Meeting and crashing with strangers turned friends. Hitchhiking, understanding my gut vs a new trust for strangers. And of course seeing so much beauty with my own eyes. "This world…..is just so beautiful." From sunsets on the Croatian and Montenegrin coast to living a dream in the Aegean sea. Travel really does help you realize, how much of a small place you take up in such a big world.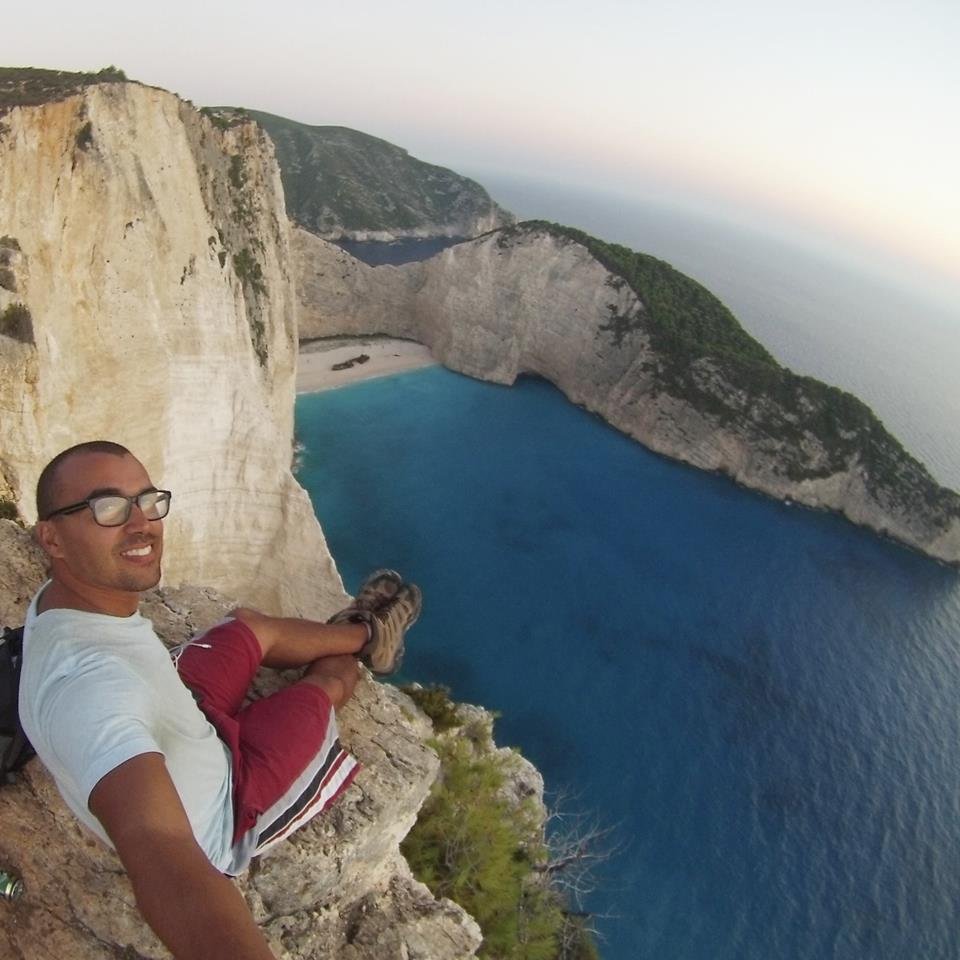 Every Story Has A Climax
The adventures in Europe forever have left a beautiful mark in my life. And to know, I have simply just begun. After my 6 month voyage, reconnecting with family was just as important. After all of those painful years growing up and spending four years of my life saving for this journey, I really did miss out on simple connections with my family. Seven months at home did exactly that and something that was necessary for everyone before I left again. Final destination, New Zealand, where a once in a lifetime yearlong visa awaits me.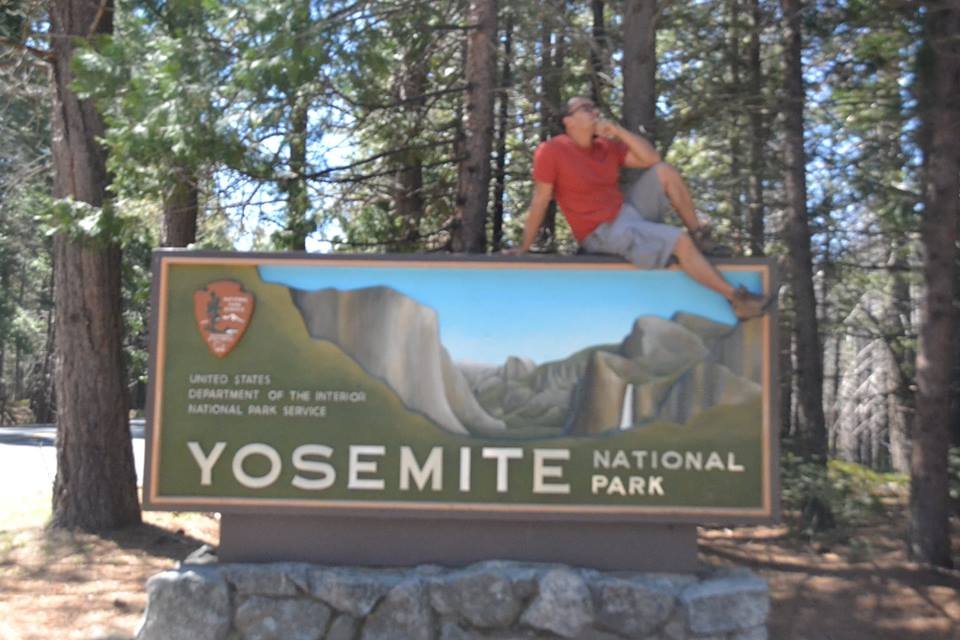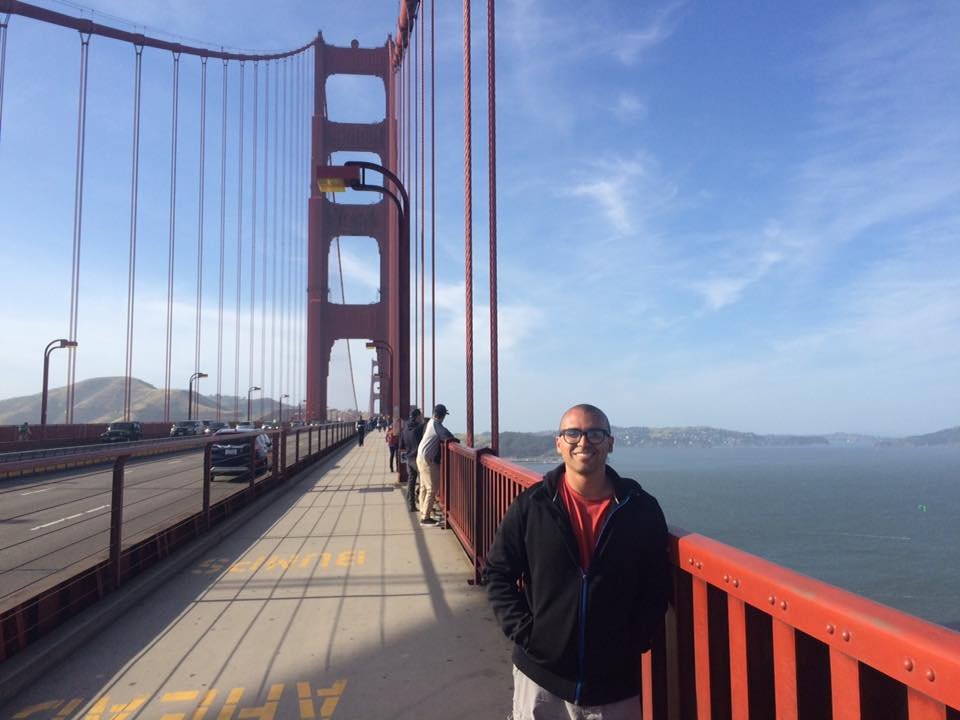 April 4th was a familiar date, leaving home once again but this time with no set return date in mind. Instead of a flight to New Zealand, I found myself traveling across the U.S., beginning in New Orleans, traveling across Texas to Los Angeles and north across California before making my way to Big Island, Hawai'i, where I began my Pacific island hop journey. Hawai'i helped me evolve once again in my travels, as I learned to literally live day by day and second by second. Continuing to meet people on the road and crashing with strangers turn friends. The Pacific was sort of like unchartered territory for me, a new understanding of the world especially travel. It was an adventurers paradise but a new kind of adventure for me. This is where I became cocky and slowly began to steer away from my own warnings. Weeks into my Polynesian voyage and at the end of my time on Big Island, I eventually injured myself, putting a tear in my right Achilles Tendon, and putting and immediate halt in my travels.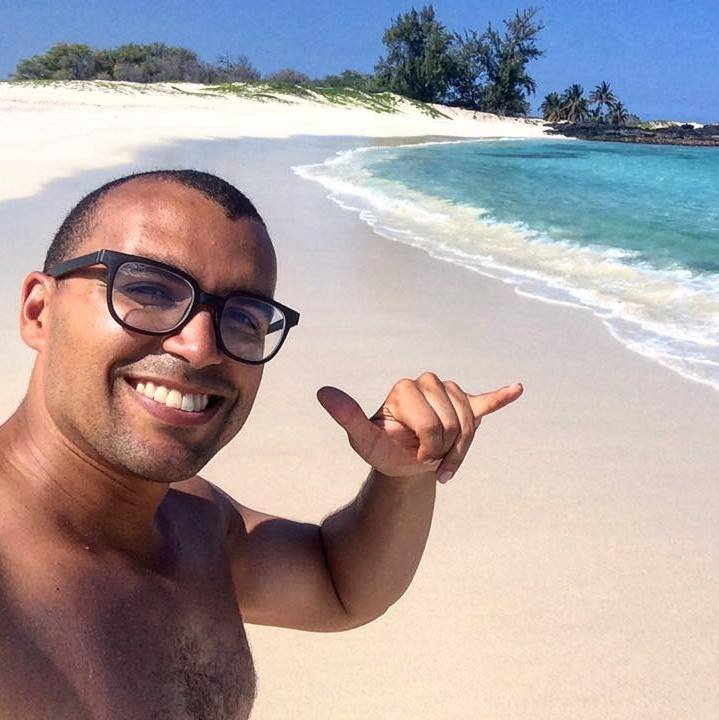 In Order to Rise, You Must Fall
I am a man who loved a good movie with a good plot. A film with a good structured story. I feel like my life is a story and what I am going through right now, is the climax needed for a good story. I have lived my life through struggle, came out of it to live a dream, and now took a blow. Tearing an Achilles Tendon is bad enough, but being far from home with so much uncertainty is no easy task. I've had negative feelings that brought me back to how I felt in college. Along with the same feeling of loneliness despite being around people. "I've worked so hard for this!" "What have I done?"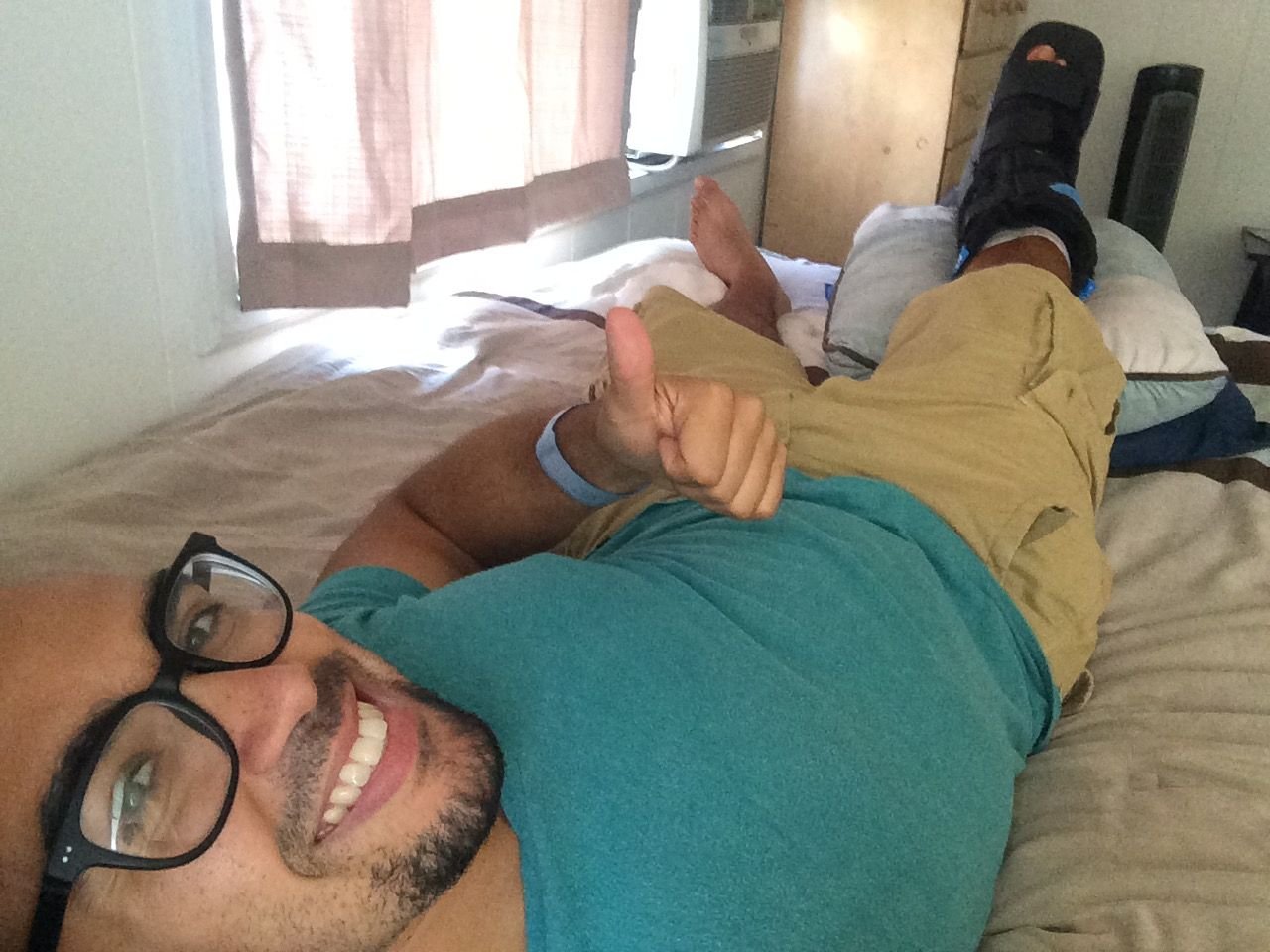 "Things happen for a reason." Remember that at the beginning? Analyzing how everything has played out seems a bit too coincidental. Ripping my hammock caused me to hit the road earlier, causing me to meet a driver on the road telling me about a hidden falls, causing me to try to find these waterfalls and hurt myself, causing me to get local insurance since I didn't have insurance to begin with, causing me to fly to O'ahu for surgery and allowing me to meet some more incredible people to take me into their home for a two month long recovery, allowing me to reflect on my past, learn from my mistakes, and look on to the future.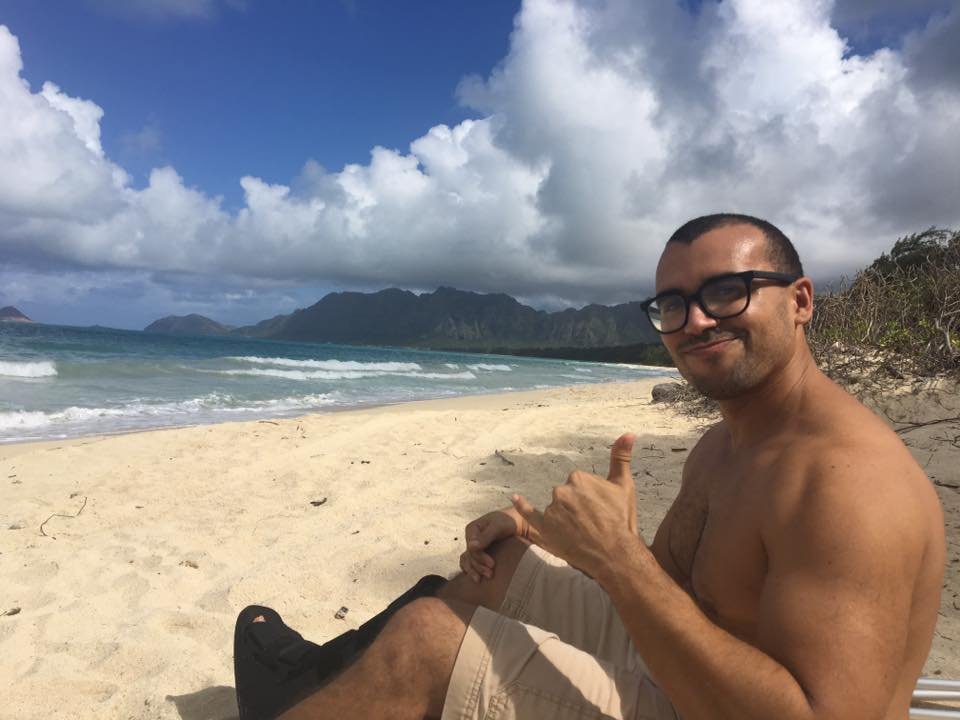 Ready for the World
Sure, I've learned that travel insurance is a must have. I learned that I should continue to listen to myself and watch my steps. I learned to not get cocky, simply be safe and have fun. But most of all, I learned that the world works in fascinating ways. In some ways, this was probably a means to prevent me from a worse scenario; a worse injury or even death. Whatever the case, I have accepted what has happened and respect how the world works. After all, the world is my classroom, and I am learning from it every step (no pun intended) of the way.
It's been a hell of a journey and I am happy to share with you. From childhood to college, my former work desk to those beautiful sunsets across Greece, from the arms of my family at home to the family I am with here on O'ahu on the road to recovery, soon to be continuing onto New Zealand, and around the world.