Life & Reflections of A World Traveler (Jan. 2018)
I feel sad! Utterly and completely sad! Not because of something that happened today. Not because of something that has happened yesterday. It's life itself. Life is beautiful and a day in it is a major blessing. Why am I sad though? Because I occasionally take a step away from my own body and soul, take a grand panoramic view of everything, and simply remember… life is…. just short.
"…being a traveler allows you to realize how short life is in such a big beautiful world."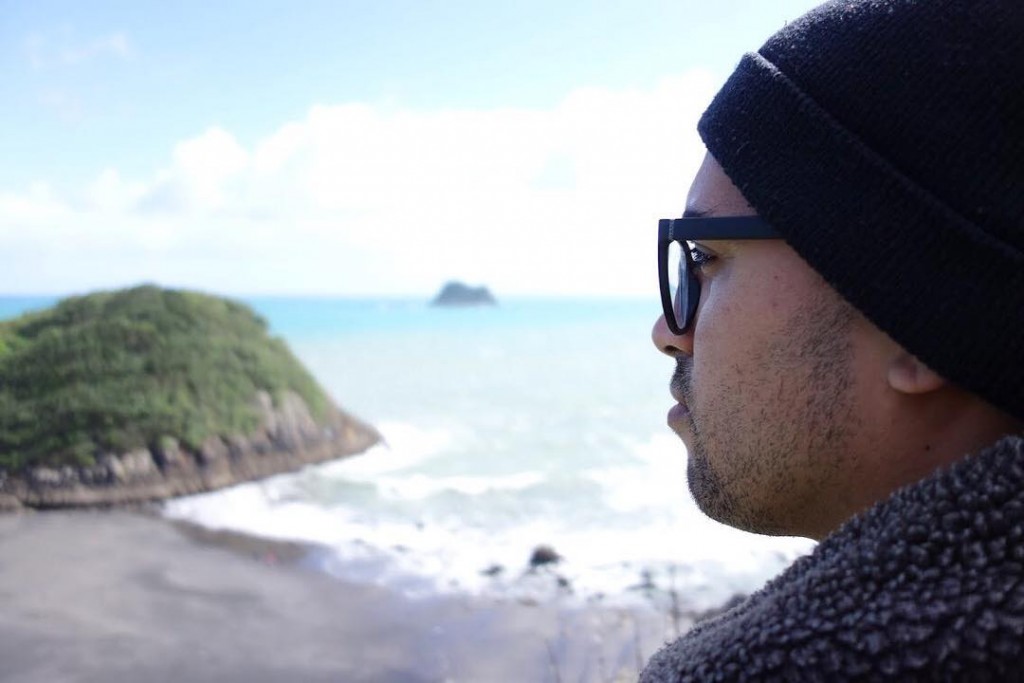 Too often do we forget, in our "perfect lives", that we have this entire span of time, all these decades to do what we want. But it's far too common to hear the words. "Time flies" and "I wish I had done that". That is why I am where I am now. Here, in small port town of Picton, New Zealand, enjoying a Cappuccino in a cafe overlooking the Marlborough Sounds, living the good life with a great bartending, serving, and Barista job. Learning all of these jobs in a hotel to take with me wherever I go all while having fun and getting paid to do it. Living in a quaint home with a Kiwi as a flatmate and my dream motorcycle sitting right outside my bed room window.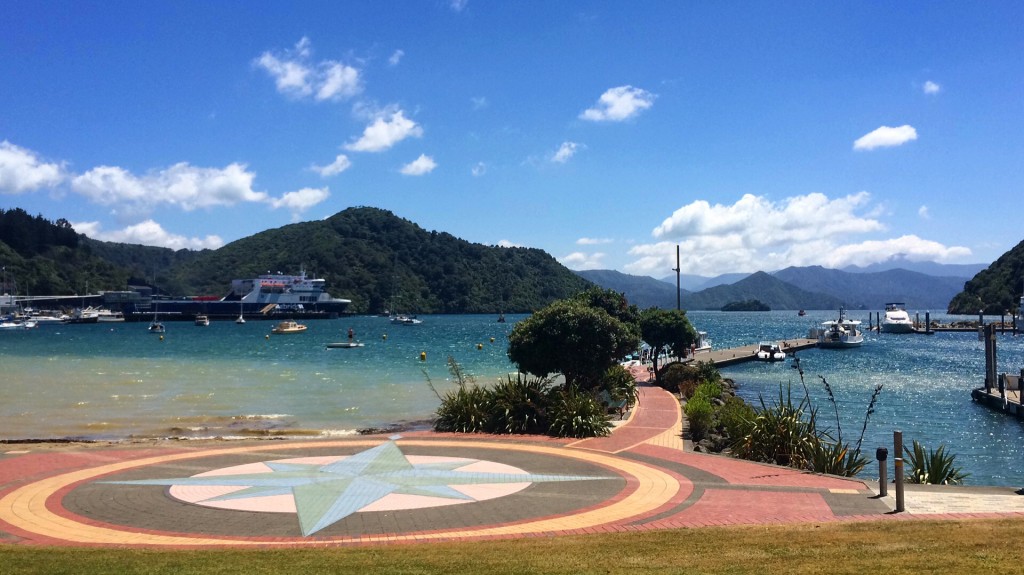 | | |
| --- | --- |
| | |
The path I have chosen in my life, was something I had dreamed of many years ago. And even today, I feel like this is all a dream. I am pretty well traveled at this point, seeing 32 countries and far more places in between. From, Hosteling, Camping, and Couchsurfing to Cross Oceanic flights and hitchhiking hours. Had many experiences, meeting all kinds of people, exploring different cultures and ethics and having my share of rough times. Rupturing my Achilles in Hawai'i to being stranded in Albania on the road. However still, enjoying the pleasures of everything about Greece, Snowboarding in Slovenia, engaging with locals in Cuba, climbing Mayan temples in Belize, falling in love in Hawai'i to enjoying New Zealand on motorcycle.
I told my girlfriend recently while I was naming all of the countries of the world on a quiz website, that I truly do wish to see the world. Beyond the known places like Bangkok and the Phi Phi islands, capitals across Europe, East Coast of Australia, pyramids of Giza, and the sands of Waikiki. I want to see East Timor on the edge of Indonesia. I was to see the faces of people in Tajikistan of why a New Yorker is in their country. I want to cross borders of Sudan, Djibouti, and Eritrea just for the fucking hell of it. Dance Salsa in my island of Puerto Rico to getting lost in India. See Tuvalu, Nauru, and Kiribati to better understand climate change. I want to engage with locals in Brazil with my rusty Portuguese and hitch on sail boats in the Eastern Caribbean & South Pacific. Travel the corners of America with my dad and improve my moms Spanish in Colombia for longer than 2 weeks (It's that bad. Sorry mom lol). I want to learn be a better bartender, cook, barista, server, tour guide, dance instructor, and overall a better person each day and travel as my excuse to do all of these things.
All I am trying to say is, being a traveler allows you to realize how short life is in such a big beautiful world. That's why I get sad. Both in a good and bad way. There really isn't too much time for all I want to experience out of life. But I can try! One minute you are enjoying coffee on the roof of a home in Cuba, Bosnian Coffee in Sarajevo, Iced Coffee in cafe in downtown Honolulu meeting the love of your life, to Cappuccinos in the heart of the Marlborough Sounds in New Zealand, writing blogs like this one. One day you are 22 years old, driving over blue sea in the Florida Keys, beginning the end to a long phase of depression and another day you are approaching 30 on the rails traveling across America living the life you dreamed of during your darkest days. Soon, I will be exploring more of New Zealand, exploring Atolls of the Marshall Islands and Tuvalu, holding my girl on the beaches of O'ahu, to maybe campervanning Australia, making my way to East Timor, crossing Mongolia via Camel. Who the hell knows? What I do know is time really does fly and I could find myself in different corners of the world like I am, literally right now. And what time is doing, is flying by well, not wasting it all away behind a desk 98% percent of my years. This life was certainly not a mistake, living it with zero regrets, and not once have I thought about returning to the things I used to do, all of which I considered slow suicide. I am living this life, not later, but NOW. And I created it in such a way to where I can look back and say, life didn't live me, I….lived life.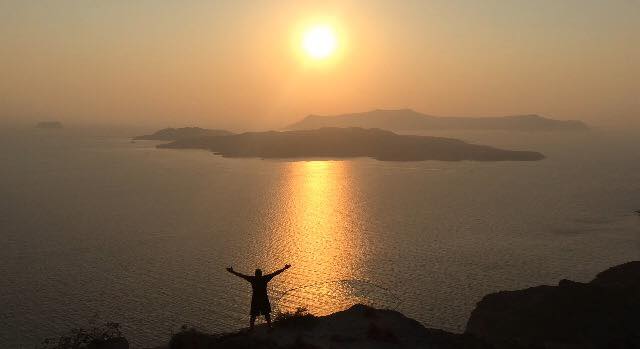 Now ask yourself, are you living yours?
Ironically, Louis Armstrong is playing….